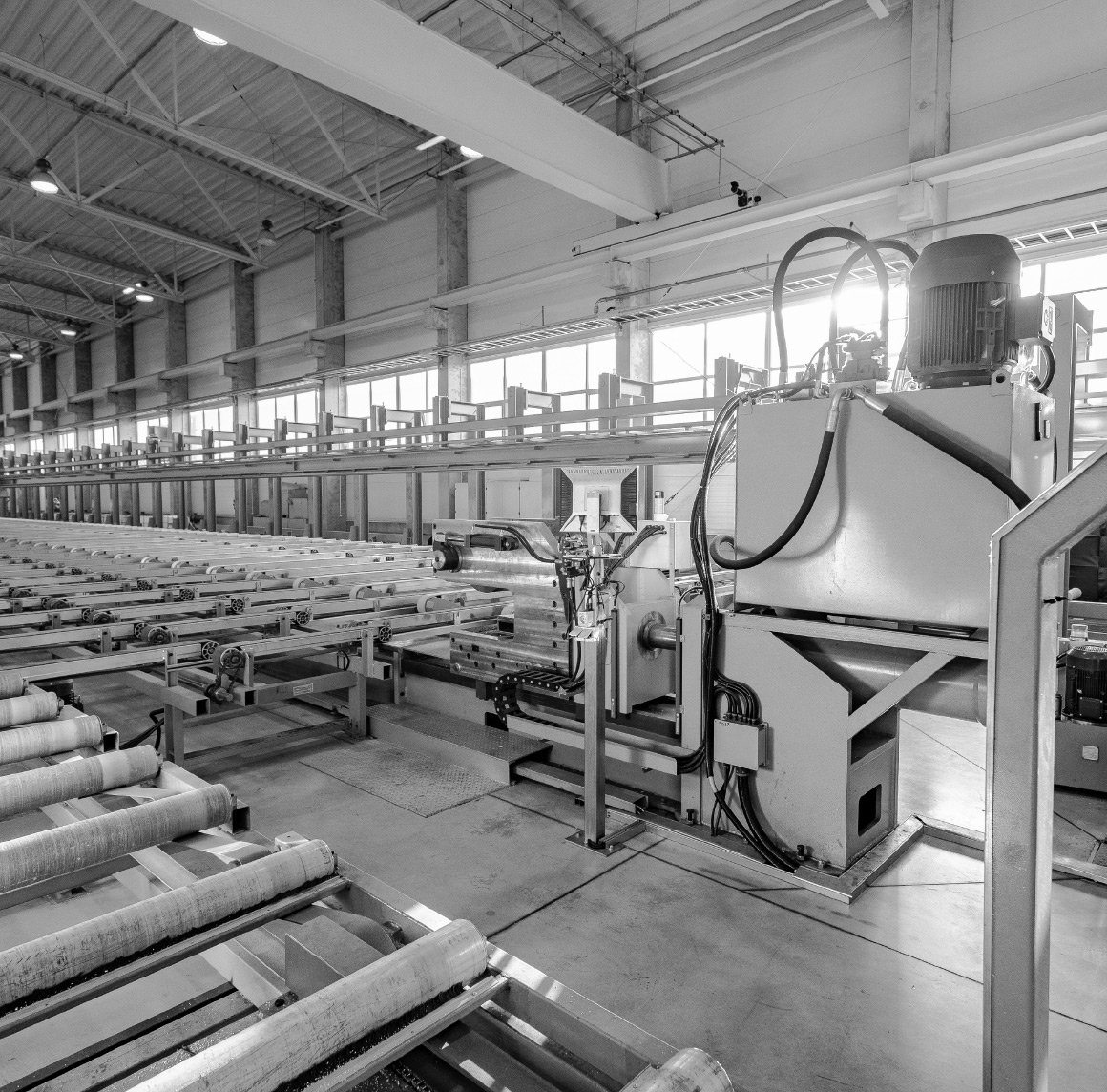 Albatros Aluminium Sp. z o.o. is a manufacturer of world-class aluminium profiles. We guarantee the highest precision of product workmanship, assistance in designing, short lead times of orders, supply fluidity and technical advice.
Albatros Aluminium has modern production lines equipped with Italian presses intended for rollers of varying sizes, i.e. 7", 9" and 12". Modern solutions used in a production process, including the use of a technological line innovative on a world scale and lean aluminium alloys allowed Albatros Aluminium to obtain the status of a beneficiary of EU funds and sectoral programmes supporting the development of industry.
Winning the prestigious title of an innovative enterprise was also possible due to philosophy adopted by the Management Board, constituting the basis for the Company's operations, and reflected in cooperation conditions offered to our business partners.
In addition to modern solutions, employees and management staff are our value and asset. A combination of innovative technology with long-term experience of our team enables us to ensure the highest quality of offered products, from a technical design to the delivery of ready profile in line with the Customer's expectations.
Aluminium to metal przyszłości, którego wyjątkowe właściwości użytkowe i praktycznie nieskończone możliwości wykorzystania odpowiadają na potrzeby projektowe inżynierów i niskoemisyjnej przyszłości przemysłu. Wpisując się w ten trend oferujemy naszym Klientom indywidualnie dostosowane kompleksowe usługi z zakresu projektowania i produkcji profili aluminiowych - od doradztwa technicznego i prototypowania, poprzez wsparcie wzornicze, wyciskanie profili, po ich obróbkę powierzchniową oraz mechaniczną.
highest precision/ modern technologies / quality / strong experience / assistance in designing
short lead times of orders / supply fluidity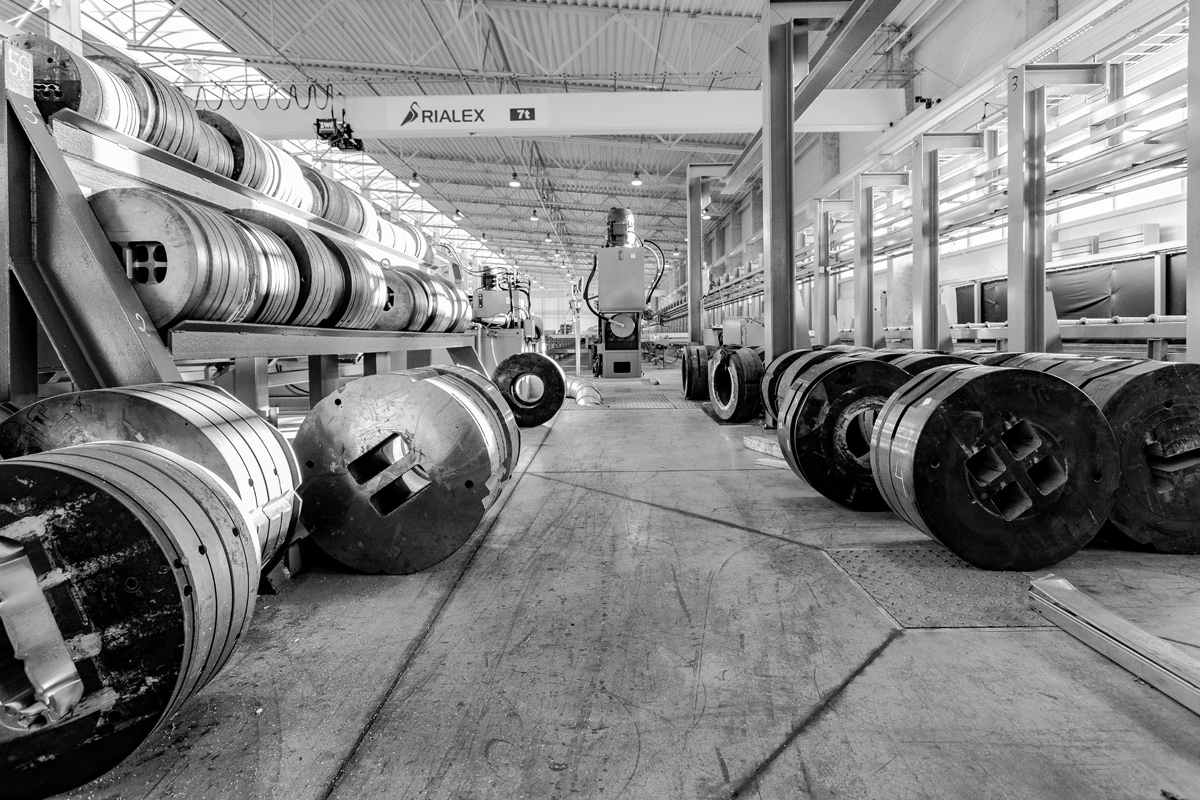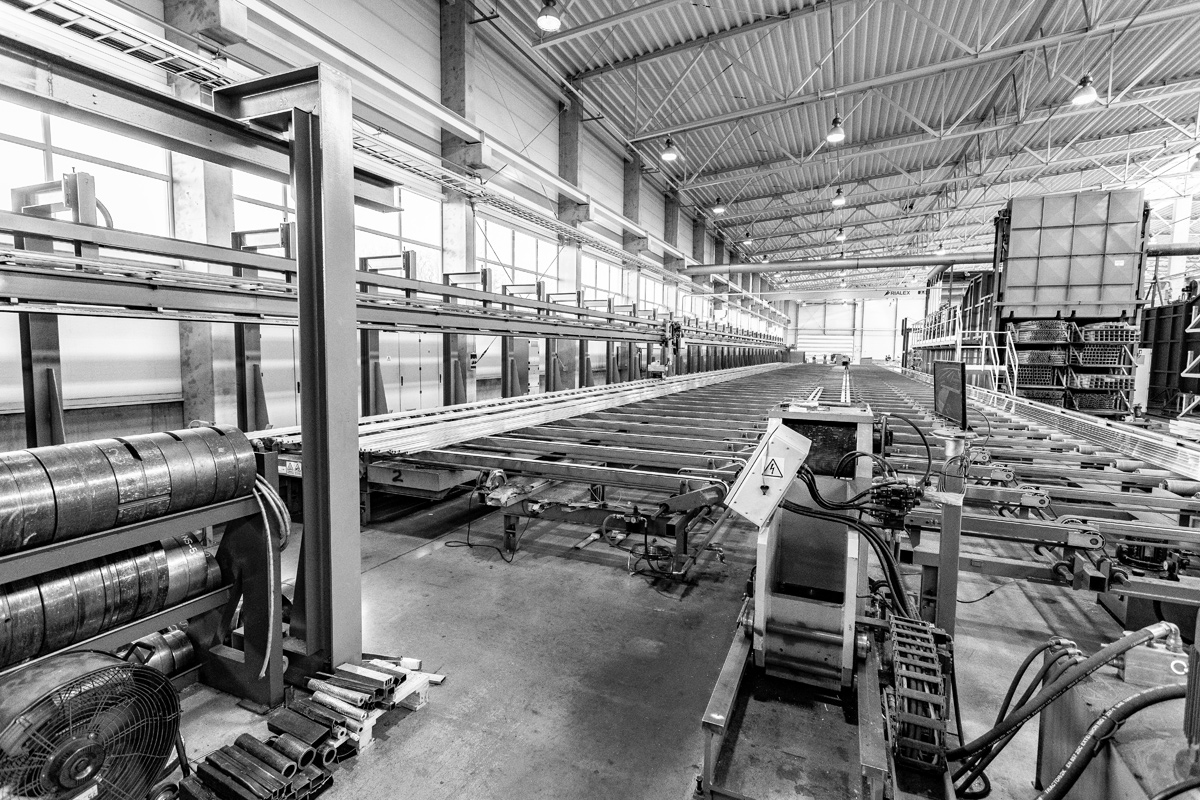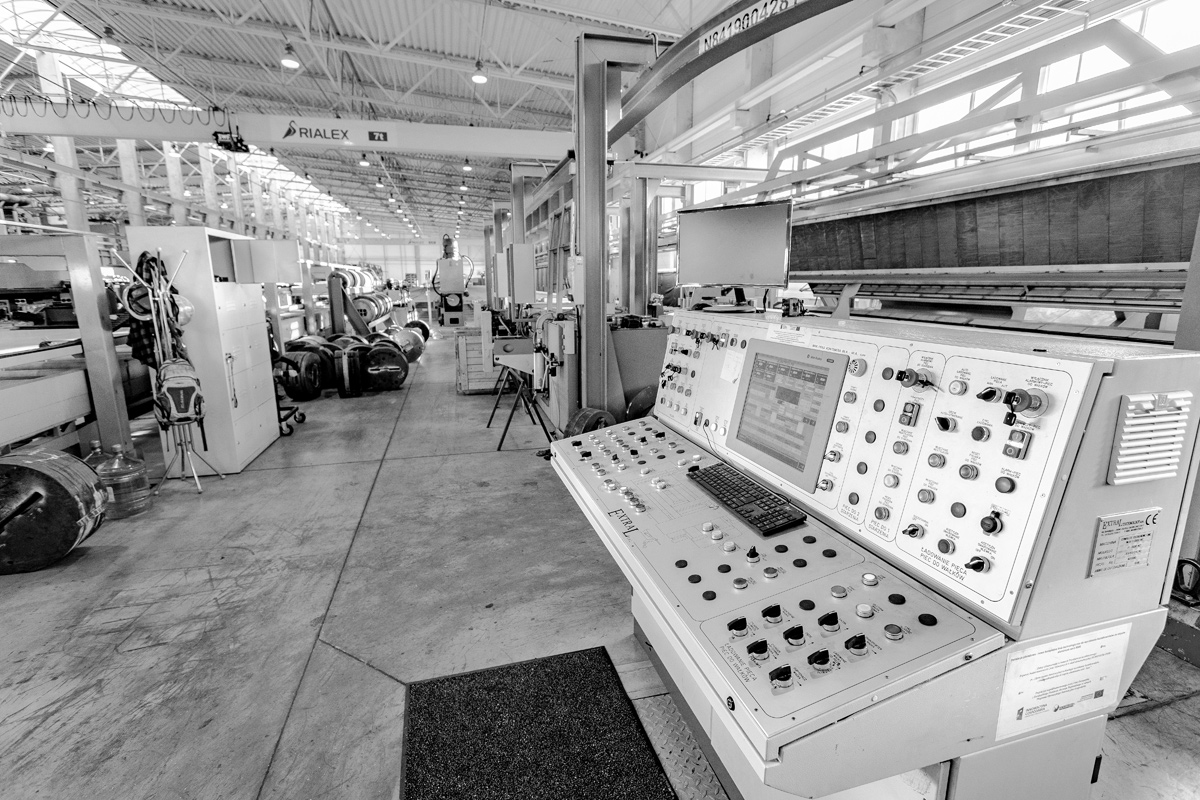 Integrated Management System Policy