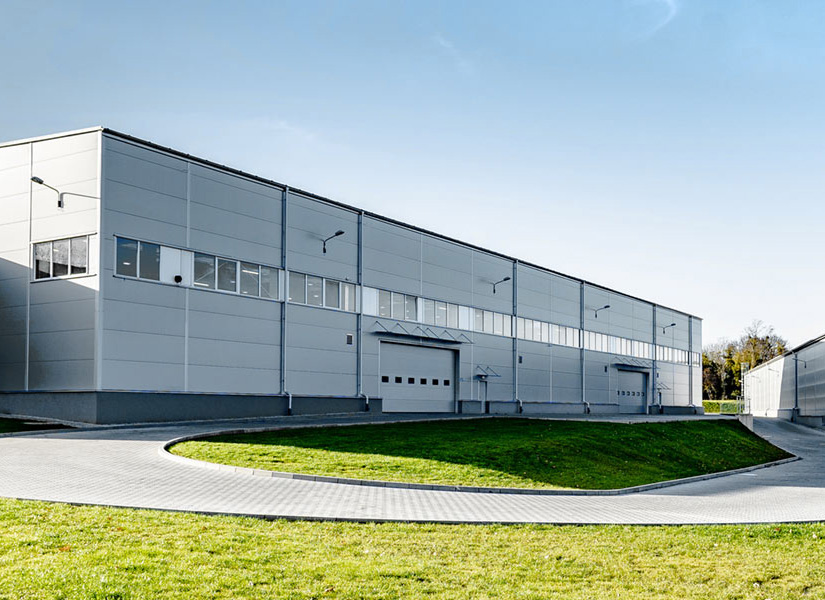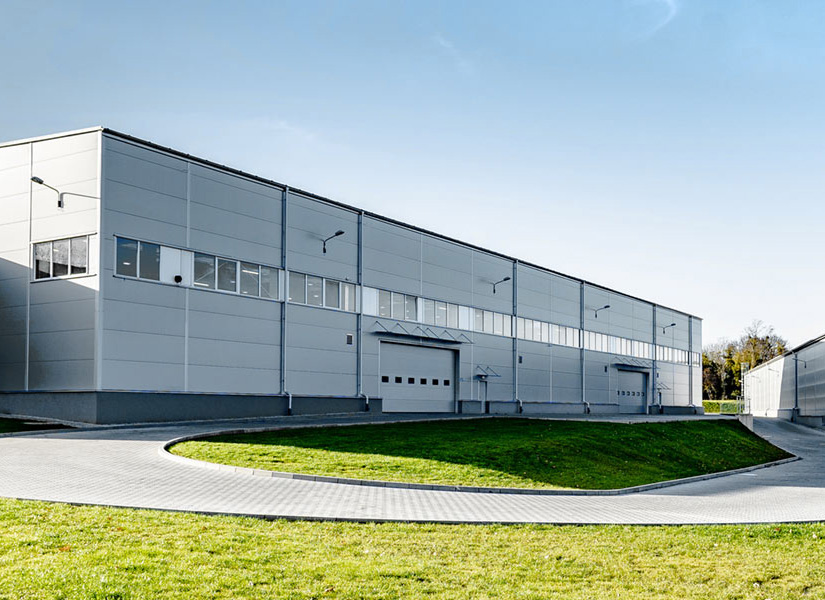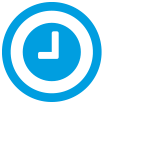 Short lead times of orders and discipline in timeliness of supplies are our priorities. We are able to conform to the need of the most demanding customers in a flexible manner. Supply fluidity provides, inter alia, for the possibility to create buffer stocks.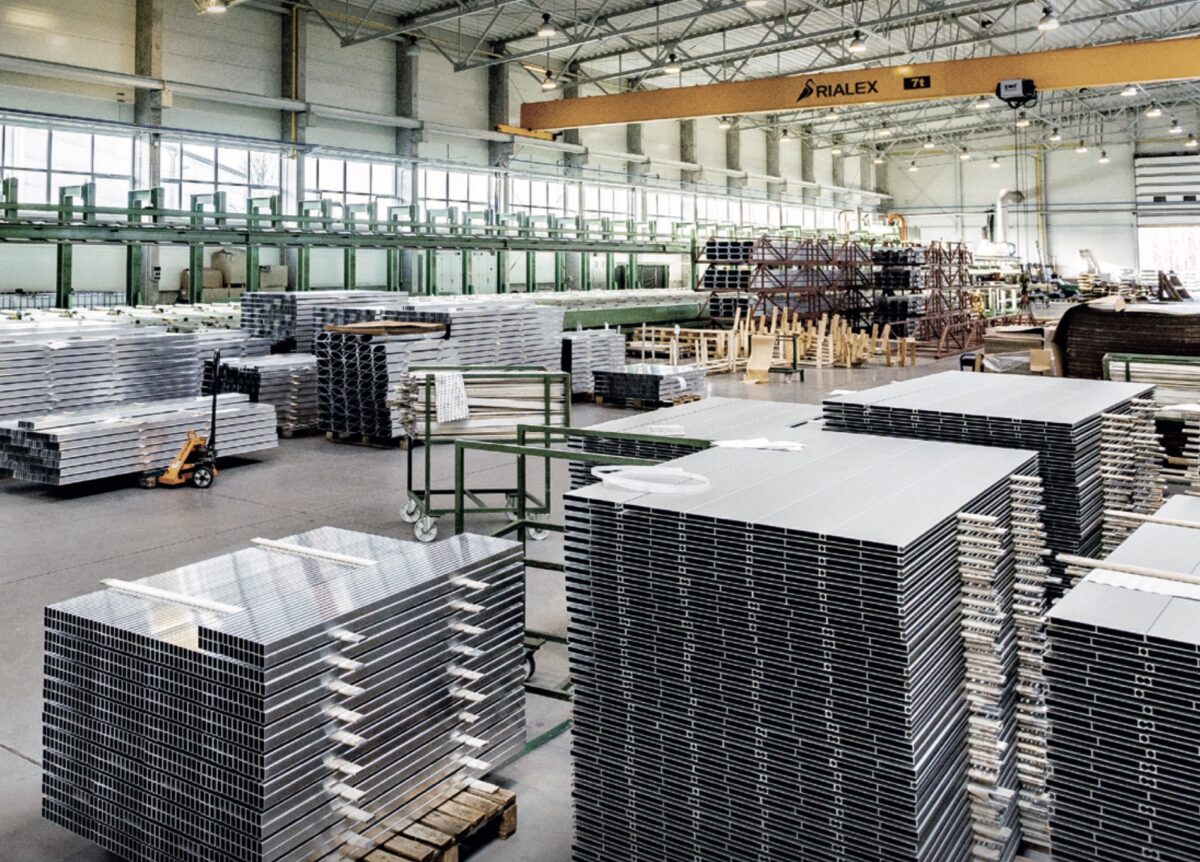 The beginning of the year is the time of intensive modernisation works around a production infrastructure of our plant in Wałcz. The P-4 production line was thoroughly upgraded and enriched with new stackers, ageing oven and system of conveyors the installation of which will increase production capacities.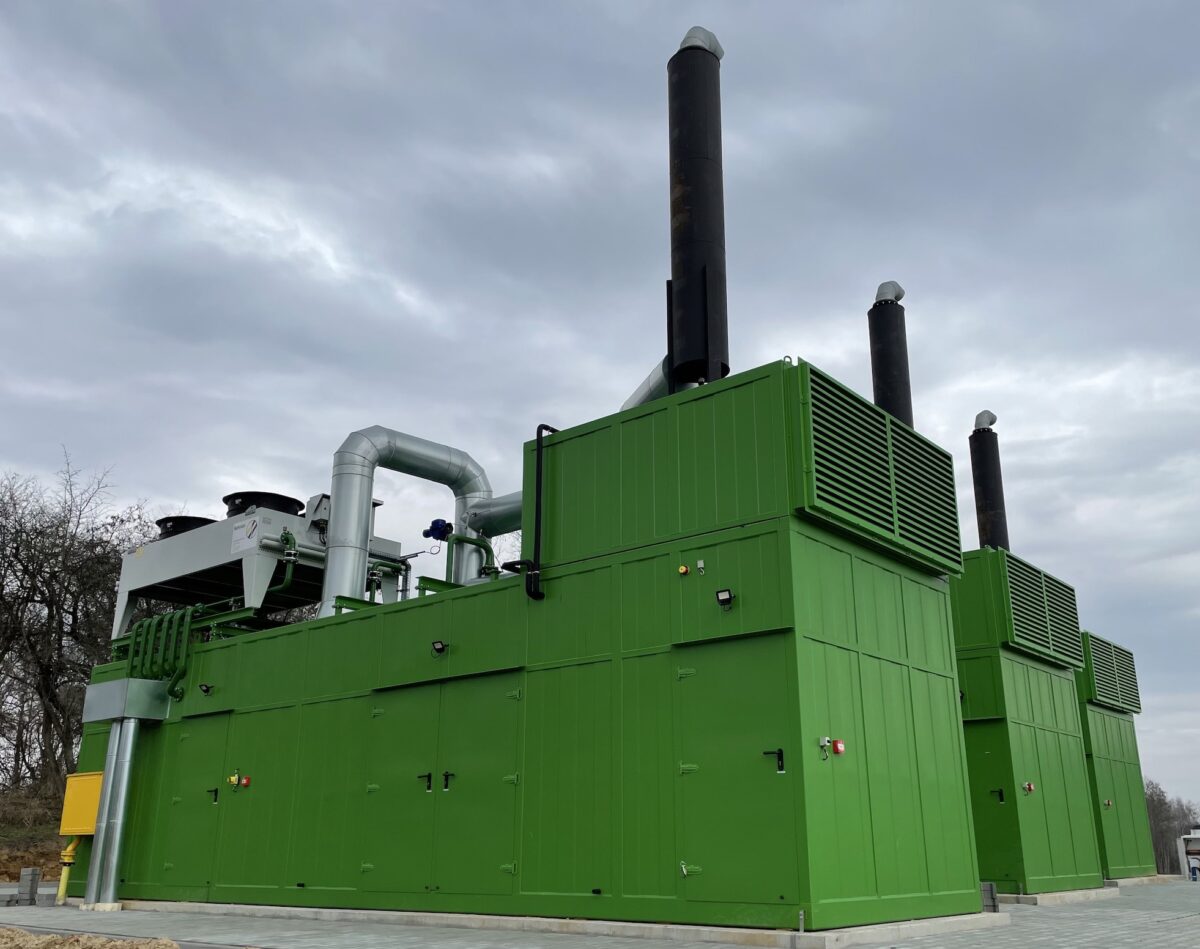 The investment realised at the production site includes the construction of cogeneration gas-fired CHP plant producing heat and electricity in a single technological process for the needs of our company.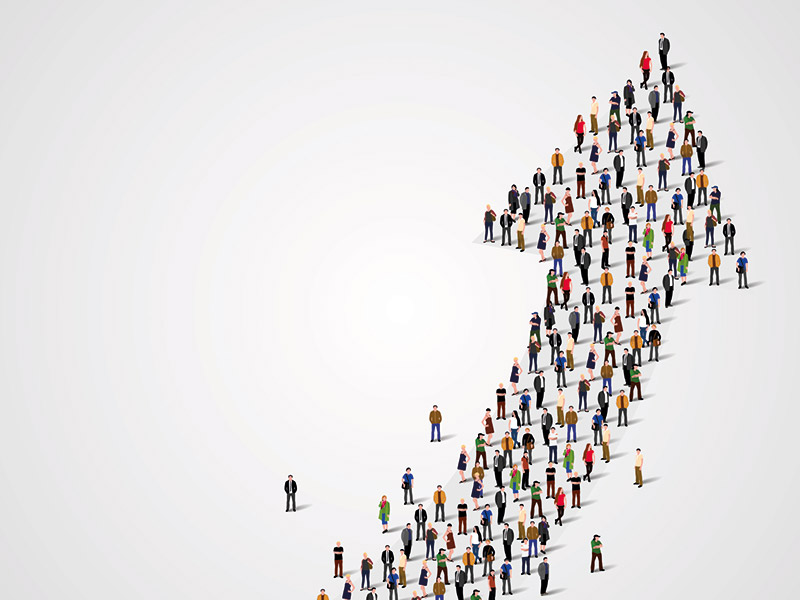 The Development Academy was established in Albatros in November. This is a project addressed to ambitious and talented employees who want to develop and carry out interesting tasks.