The modern industry imposes a number of requirements to be met on its suppliers. It is not just sufficient to produce a good product, compliant with assumed boundary conditions, but it is also necessary to present a number of documents, reports and certificates confirming its conformity with qualitative requirements and sectoral standards. Our products are manufactured in accordance with the guidelines of EN 573-3, EN 755, EN 12020 standards.
The ISO 9001:2015 quality management system certificate indicates conformity of processes with assumed procedures. At the same time it obliges us to continuously develop, raise competences and awareness as well as to constantly improve ourselves. We realise these assumptions by using a system of internal audits, reports and recommendations:
from certification body audits,
from customers' audits.
Tools used to supervise and verify the quality in our company:
SPECRTOMAXx spark spectrometer
– allows for acceptance control of purchased ingots and confirmation of conformity of chemical composition with declared composition on melt certificates. It is used as one of tools for a current analysis in solving quality problems.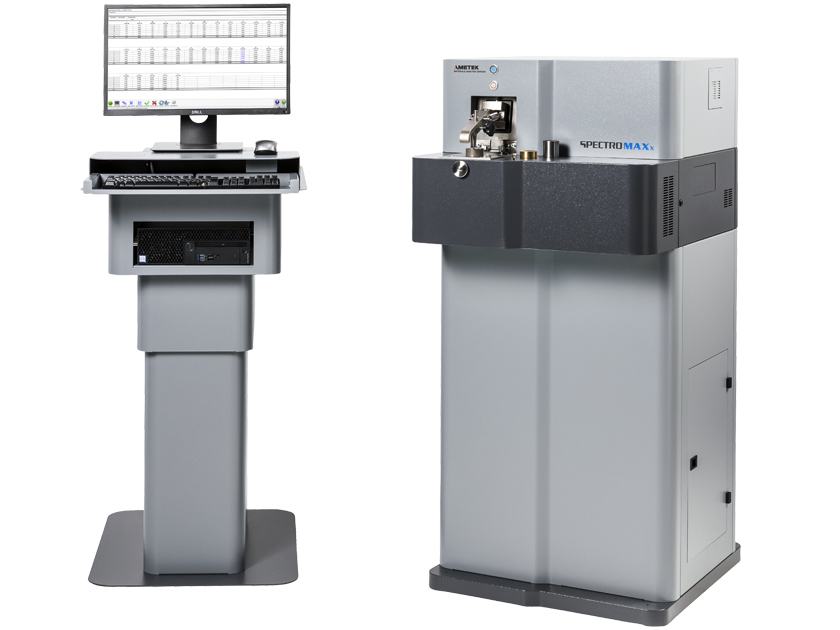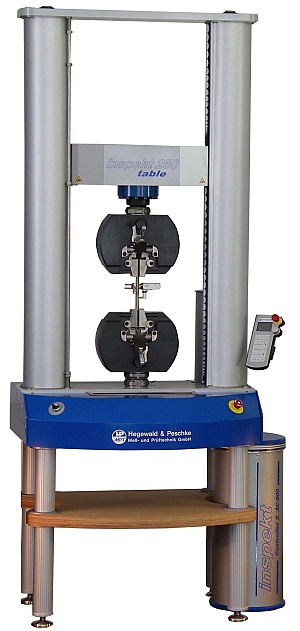 Hegewald & Peschke testing machine
– INSPEKT 50 kN and INSPEKT 100kN for testing mechanical properties – allows to determine: Rm, Rp0,2, A50
INNOVATEST NEXUS 3200 BIOS(BRINELL) hardness tester
Load: 62.5 kgf – 3000 kgf
Optical system: Brinella BIOS optical scanner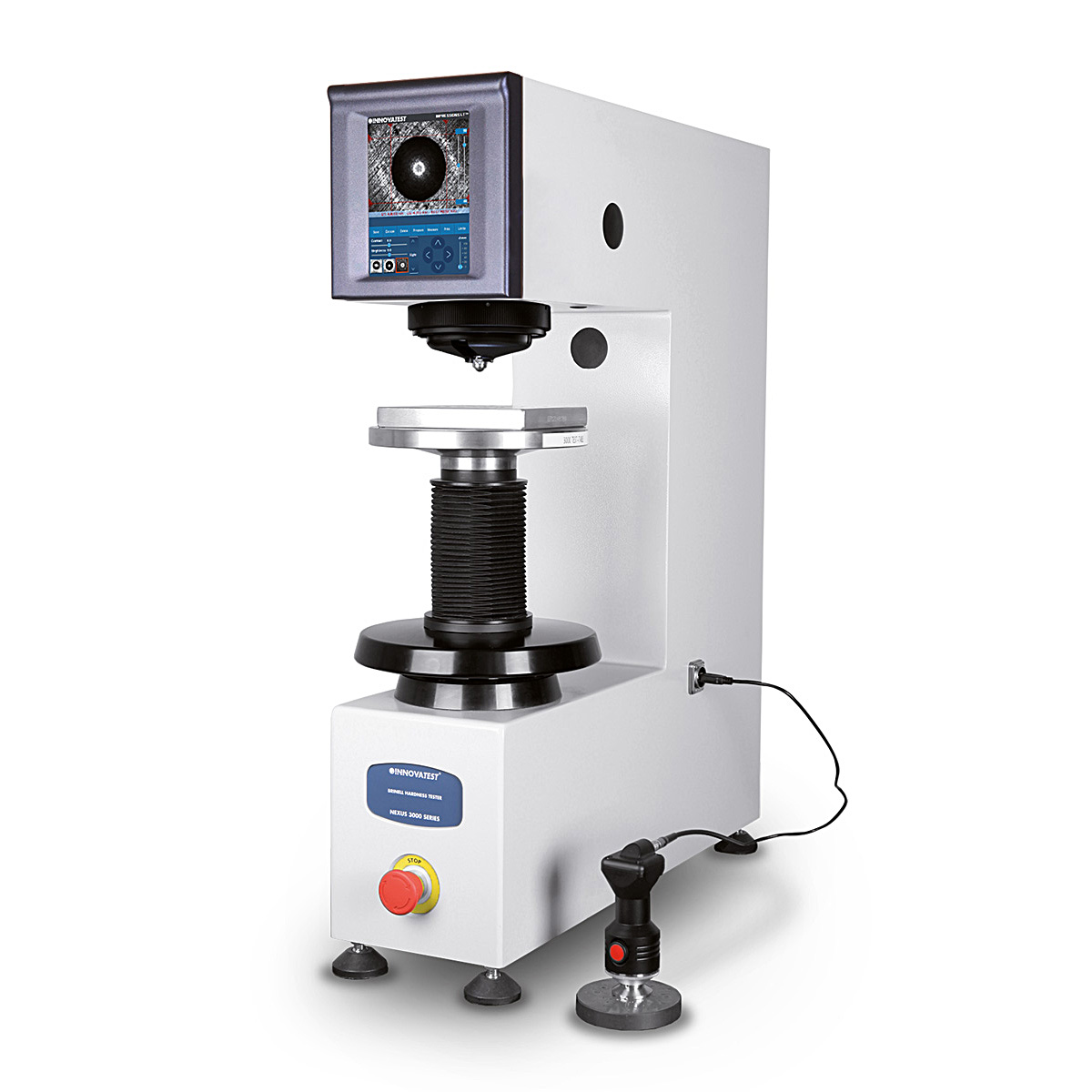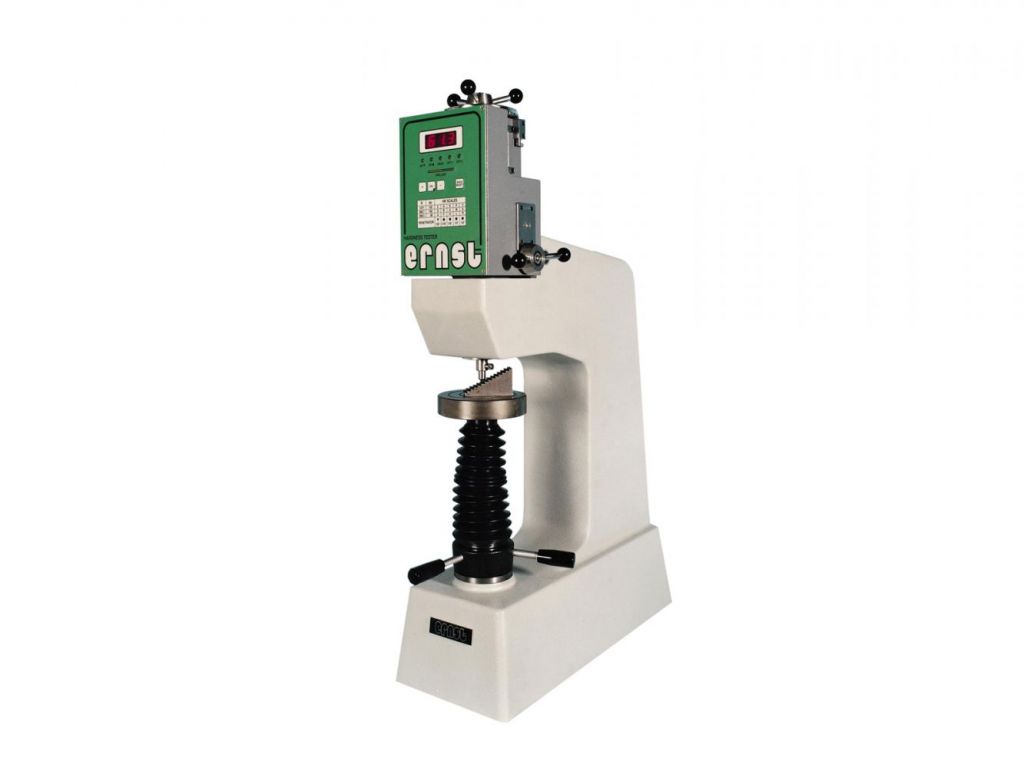 ERNST NR3D (ROCKWELL/BRINELL) hardness tester
Measurement scales: HRC, Brinell HBT
ROMER ABSOLUTE ARM 7530 coordinate measuring arm with a measurement range of 3000 mm and a spatial accuracy of +/-0.044 mm is used for 3D measurements