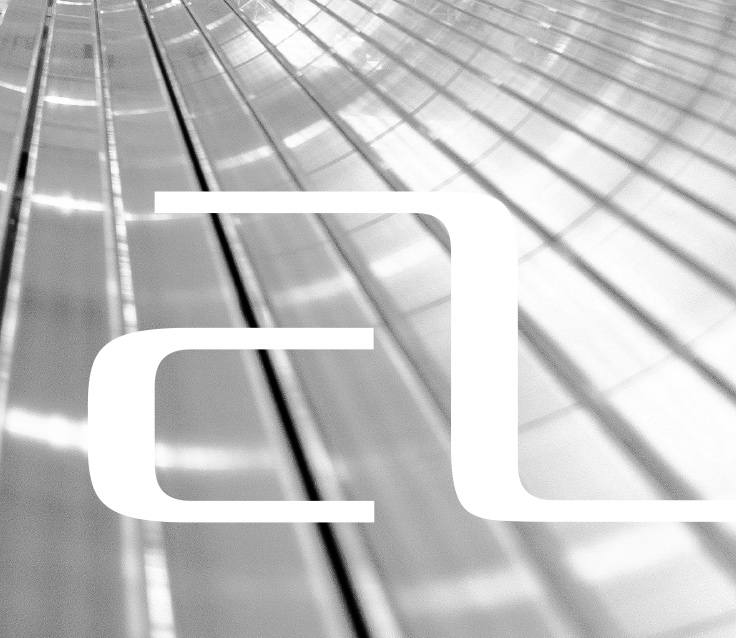 Albatros Aluminium Sp. z o.o. offers:
flexibility and ability to adapt smoothly to expectations of the most demanding Customers;
technological readiness, appropriate machinery park and sectoral know-how necessary to produce so-called difficult profiles;
production capabilities for large aluminium profiles not available as standard in Poland - we are able to deliver profiles from a press with a size of 20" (what means profiles whose section fits a circle circumscribed by a diameter of 600-750 mm depending on its shape);
short lead times of orders and discipline in realisation of agreed schedules;
supply fluidity supplemented by the possibilities to create dedicated buffer stocks;
STAMPING - OUR TECHNICAL STANDARDS
Minimum order quantity (depending on the press): 250.00 kg
Quantity tolerance: +/- 10.00% of the ordered tonnage
Length tolerance (to be agreed): in accordance with standards
Length: from 10 mm to 13 800 mm
Minimum wall thickness: 0.90 mm
Packaging: standard or according to individual arrangements
Types of profiles and additional services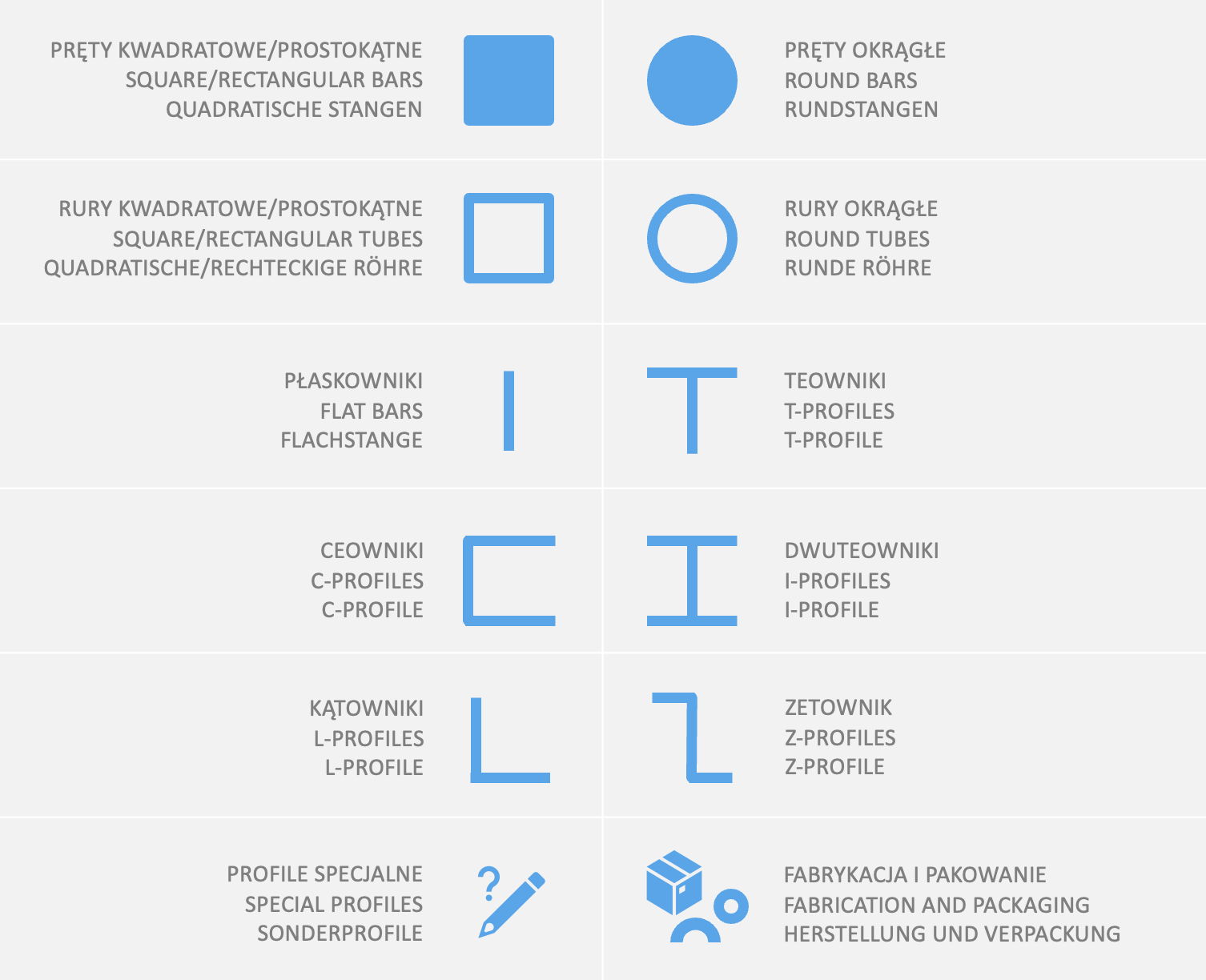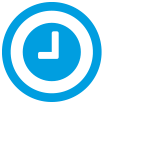 Short lead times of orders and discipline in timeliness of supplies are our priorities. We are able to conform to the need of the most demanding customers in a flexible manner. Supply fluidity provides, inter alia, for the possibility to create buffer stocks.